When Colombian conservationist Sara Inés Lara started helping women from rural communities access family planning and education and become guardians of their own environment, she got a lot of pushback from local men and conservation colleagues. After all, it was a taboo to address environmental protection, women's empowerment and population. Seventeen years later, her NGO Women for Conservation has reached more than 2,000 women and helped the recovery of the yellow-eared parrot, which was downlisted from the IUCN Red List in 2021. More than ever, Sara is convinced that this is the correct way to do conservation.
On this episode, Sara Inés Lara and Catriona Spaven Donn, Empower to Plan Coordinator from Population Matters, talk about:
Why it is important to engage women in conservation
Why addressing conservation, family planning and population is crucial
How family planning programs help women have better lives and get involved in local protection of nature
What experience Sara and Cat have had talking about population and conservation
How Colombian activists saved the yellow-eared parrot
You can listen to the podcast on all major platforms, including Anchor, Apple Podcasts, Spotify, Google Podcasts, or Stitcher.
If you'd like to learn more about women's rights and environmental justice, listen to the interview "The Most Effective Conservation Strategy? Empower women".
Sara Inés Lara founded Women for Conservation which has empowered more than 2,000 women in rural communities through conservation education, environmentally sustainable livelihoods, and access to family planning. Sara has been recognized as One in a Hundred Great Latin American Women by Billiken Magazine.
Catriona Spaven-Donn works for UK-based charity Population Matters, which supports Women for Conservation as part of their Empower to Plan Program. Cat is passionate about the intersection of women's rights and environmental justice and has worked on women's empowerment and indigenous rights in Canada, Peru, Guatemala and Scotland.
Links: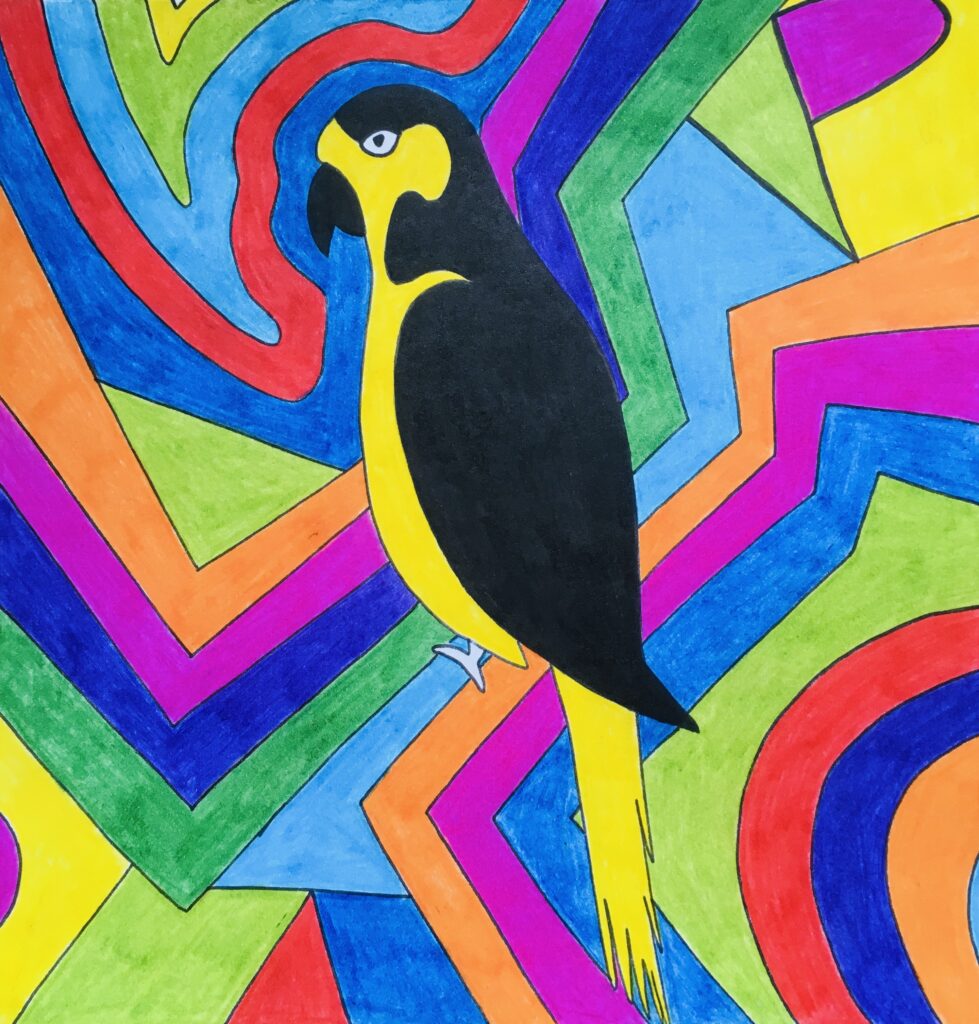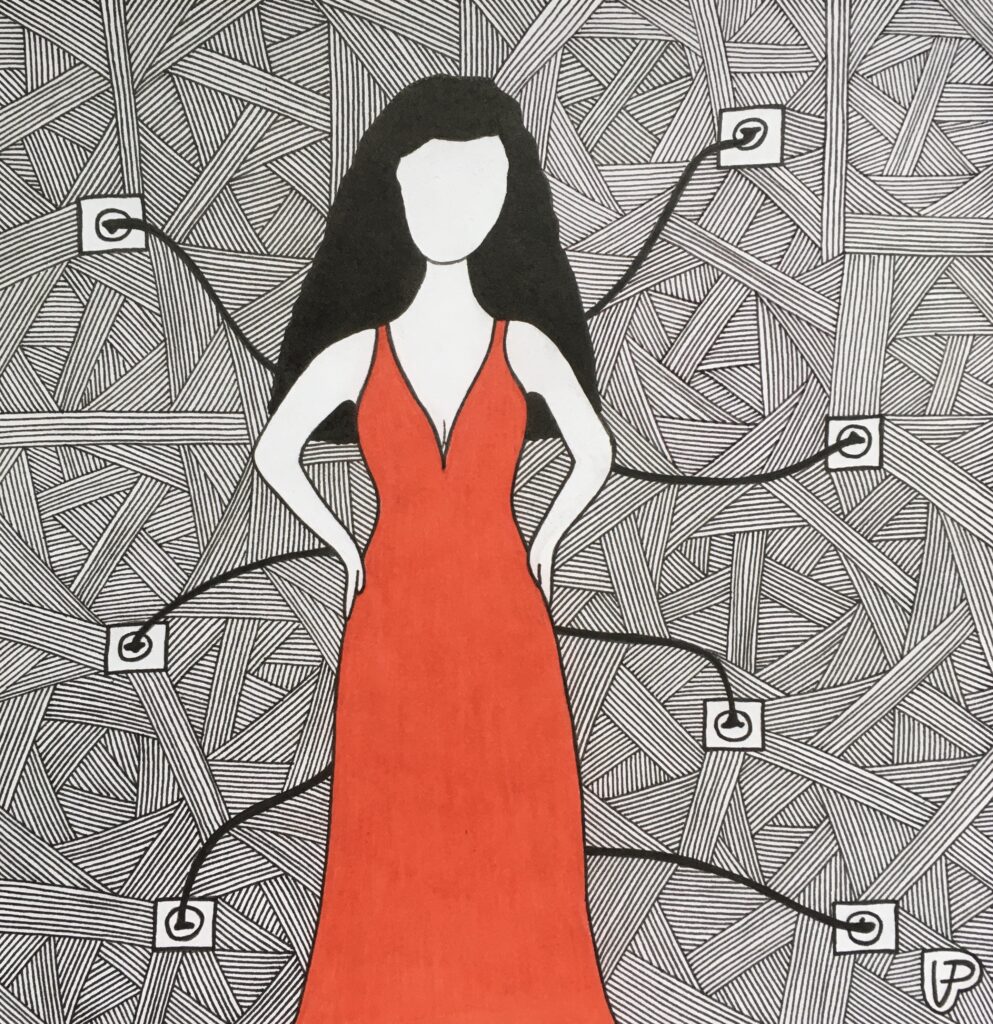 For more wildlife illustrations, you can go here.