The pangolin and slow loris trade in Indonesia has gained a lot of media attention in the past few years, but in spite of this it has had only a small effect on combating the trade. Indonesia still loses up to 10,000 pangolins and thousands of slow lorises a year. Even though combating the illegal wildlife trade seems difficult, the case of the Kukang Rescue Program shows that it's possible.
Listen to this episode of the podcast Nature Solutionaries on Anchor, Apple Podcasts, Spotify, Google Podcasts, Stitcher or click the play button below.
What You Will Hear in This Interview:
What consequences illegal wildlife trade has for animals and humans

How animal black markets work
What it is like to run a rescue center for slow lorises and pangolins
How running an environmental school and a coffee project helps protect nature
And much more…
If you want to learn more about the Kukang Rescue Program, read my article "An initiative in Sumatra leads the way in saving endangered pangolins and slow lorises" which appeared in Sustainability Times.
"My mentor Petr Čolas used to say that we are here only for a short visit. We should not just accumulate things, but rather do everything to hand Earth over to our children in the state in which we received it, or even in a better one. That's why I'd like to encourage you to do something positive, whether it's planting flowers, building bird feeders or insect houses or fighting the illegal wildlife trade."

František Příbrský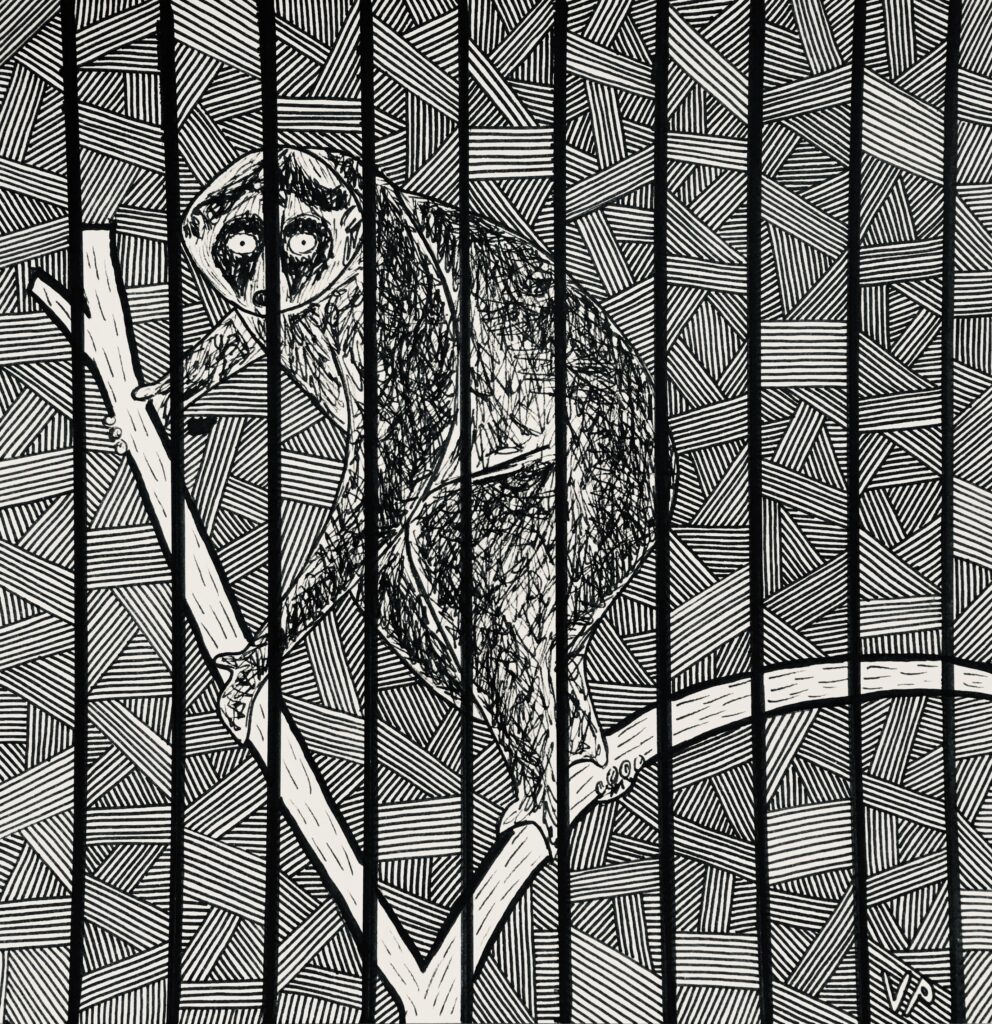 František Příbrský (*1988) is a Czech conservationist and field zoologist. Since 2014, he has been running The Kukang Rescue Program, an NGO which fights the illegal wildlife trade in Sumatra by rescuing and rehabilitating confiscated animals, working with local communities and educating local children through an environmental school.